When Caden Sutcliffe was only a teenager, he started looking for work in Scranton, submitting multiple applications for more than three years with little success. 
It was only after his mother, a manager at a retail company in the city, intervened that he was able to land a job. Now, the 20-year-old worker has risen through the ranks to become a manager at the same retailer.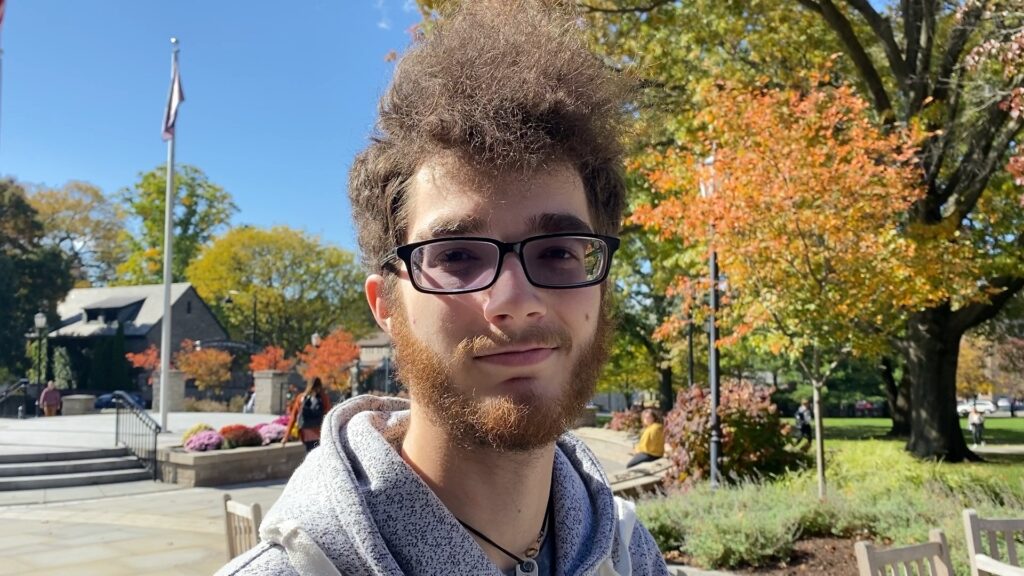 Sutcliffe is not alone.
GenZ residents, specifically ages 20 to 24, are finding it more difficult to find work than any other age group due to the Covid-19 pandemic which shuttered major U.S. cities and towns in 2020, according to the latest U.S. Census data. The economy and rising costs have been top concerns for voters in battleground states such as Pennsylvania.
The pandemic has worsened an already gloomy unemployment trend with GenZ adults having an even slimmer chance of securing employment. The number of the city's older GenZ population, who  looked for jobs but couldn't find one rose to 15.8 percent, up from 12 percent in the previous year — the highest of any age group in the city, the data showed.
"It's very hard to find a job," said Sutcliffe. "I would not have gotten that job if my mom wasn't a manager. To get a job [in Scranton] you really just need to know someone, that's what it feels like."
Residents often have to settle for low-skilled employment for survival. Most of the readily available jobs require little or no work experience, often paying less than $15 an hour with few employment perks such as health benefits and pensions.
But for twenty-two year old Joey Malin, every dollar counts.
He took a job for $14 an hour at Steamtown, a store inside the Marketplace in downtown Scranton, where he pushes a cart along walkways, cleaning dirty surfaces and collecting garbage left behind by shoppers.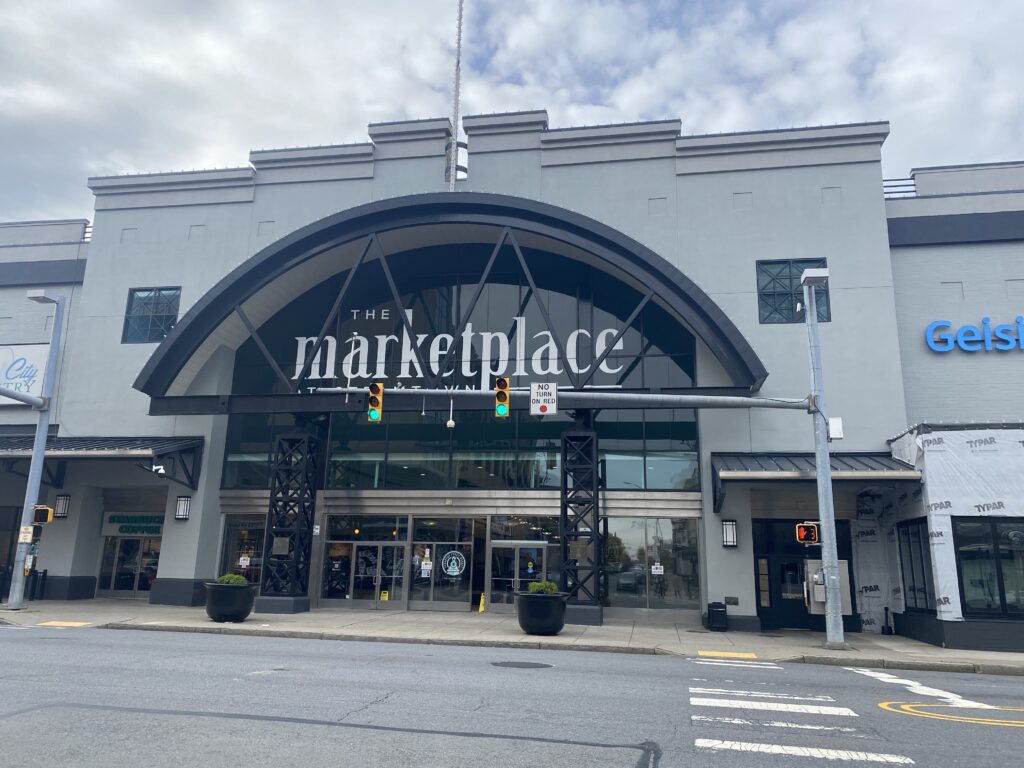 "Finding something like $13 to $15 [an hour], that's probably not too hard to find," Malin said as he adjusted his work gloves. But such low wages at a time of record high inflation doesn't feel enough.
"I am just always trying to keep my eyes open. If something presents itself that is better than this, I will probably move on," said Malin despite getting a wage boost of $1 extra an hour after three weeks on the job.
It's left GenZ workers, who account for less than 20 percent of Scranton's labor force, to depend on their parents to make ends meet due to low wages and with many more unemployed.
Out of the 2.4 percent of all hourly Pennsylvanian workers earning minimum wage or less, 70 percent are young adults between the ages of 16 to 24, according to a 2021 state Department of Labor report.
Pennsylvania hasn't raised the federal minimum wage of $7.25 since 2009, while neighboring New Jersey and New York states have repeatedly increased their baseline wages to $13 and $13.20, respectively.
Experienced Required
Karen Masters, who is the project director of PA CareerLink Lackawanna County, an agency that helps match qualified residents with job opportunities, explained that many high-paying jobs in the city require a lot of experience in addition to skills and knowledge — a combination many GenZ workers lack.
"There are quite a few young adults that have the mentality that I want to graduate from high school and I want to be a supervisor making $50 to $75,000 a year," she said. "I think the expectation is high, especially when you have that hundreds of thousands of student debt."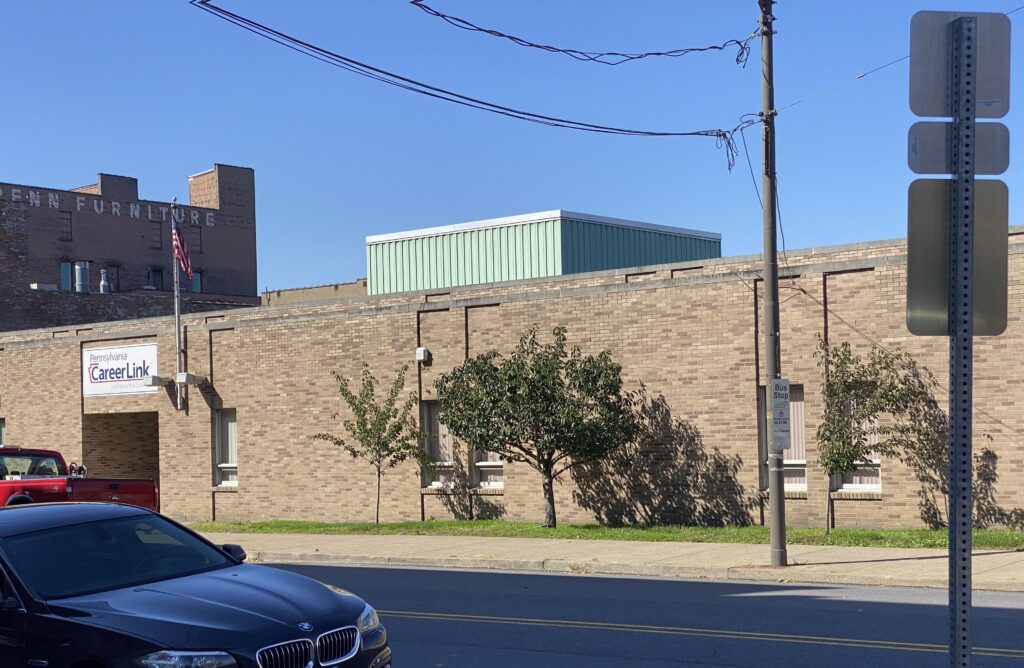 While the local Chamber of Commerce has helped to attract big employers to the city — such as General Dynamics, Chewy, MTF Biologics, and Amazon — many of the jobs don't offer career longevity.
"There are a lot of companies that moved into the area that do production, whether that be food production or equipment production or just regular like Amazon type," Masters said. "And the wages are high — for right now, but they are not necessarily careers."
Meanwhile, the job market in Scranton appears to have potential to grow but local city officials say more needs to be done to stir the expansion.
"While Scranton remains a job center with 8,210 more jobs than employed residents, more must be done to ensure all Scranton residents have equitable access to opportunity," reads the city's 10-year economic development plan unveiled in August.