Scranton, a former dreamland for fossil fuel sources, is embracing renewable energy, with local natural gas and oil companies saying they are being crowded out of the market and blaming Democrats for pushing too much clean energy legislation.
In April, the Electric City received $75,000 grant for electric vehicles, as part of the Regional Greenhouse Initiative announced by the administration of Gov. Tom Wolf this year. "We had the first electric streetcar back in 1886, so it's been a while since we were on the forefront of sustainable transit, and we're looking forward to really kick-starting our efforts here to have more equitable transit, better healthier, better communities," Mayor Paige Cognetti said during her interview with WNEP. 
Further investment in electric vehicles' charging stations has driven up residents' consumption of household energy. The 12-month percent CPI increase in energy is 31.2%, 7.4% higher than the U.S. city average, according to the Scranton area economic summary released by the Bureau of Labor Statistics.
The promotion of renewable energy-based transportations has sparked a national debate. The U.S. Environmental Protection Agency said in a statement that gasoline fuel-based vehicles emit 4.6 metric tons of carbon dioxide–the number one contributor to global warming. 
Meanwhile, small oil and natural gas business owners and workers in Scranton maintain that pervasive electric cars rollout is impractical, which poses them the unprecedented business threats, exaggerated by nationwide inflation. 
Rich Michaels, a truck driver who was fueling his truck at a gas station nearby Plociniak Fuel Services in Scranton, said he opposed the government for moving away from the internal combustion engine. 
"They screwed us because they stopped the natural gas, which is stupid," said Michaels.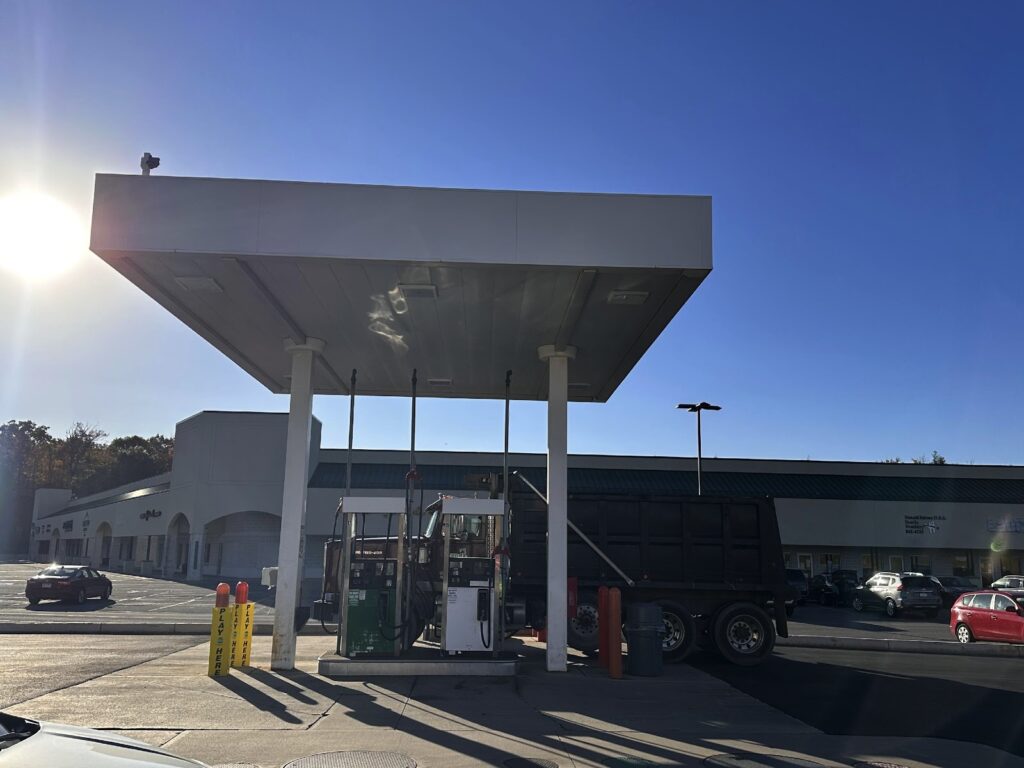 According to Michaels, an electric pickup truck does not last long, especially in cool weather. It takes people hours to charge, but they can only drive 50 miles on the road. 
"This is ridiculous. They use fossil fuels to make the batteries, and the batteries for these electric cars are useless," Michaels added. 
While the government intends to boost clean transportation, officials have not tried to reduce high fuel prices generated by inflation, he said. "I made $1,400 today, but $234 will come out of fueling the truck," he continued. 
Amid the rising prices, many state regulators have passed mandates banning the sale of gasoline-fueled cars by 2035, a move that Pennsylvania has not followed but that has raised serious concerns about the oil industry's future in the state. 
Fred Lance, the owner of Fred Lance Coal & Oil–a local family heating oil company–said that he is against the ban because it would be almost impossible to approach business transformations for those small oil businesses. 
As the second generation in his family business, Lance experienced switching from coal to oil when his father noticed the coal mining industry was fading out. 
"That is a big thing for small businesses unless they can get a discount from the government," Lance said.
"If they want to promote clean energy transportation, they should take things slowly," he continued.
According to the Motor Fuel Tax Rates released by the Pennsylvania Department of Revenue, Liquid fuels, including gasoline oil, are imposed a tax of $0.576 per gallon, and fuels, including heating oil, are levied a tax of $0.741 per gallon. Lance says that the tax is also a burden during inflation.
"They are always raising the taxes. They should deduct the heating and coal oil tax until we get through this. Now the prices are shooting up, and I feel sorry for our customers, but the only thing we can do is make a margin," he added. 
The upcoming midterm election in Pennsylvania has seen stark divisions on oil and natural gas issues. The Democrat candidate for governor, Josh Shapiro, said that he would expand on promoting renewable energy. Republican nominee Doug Mastriano has pledged to support the state's fossil fuel industries, saying that he would withdraw Pennsylvania from the Regional Greenhouse Gas Initiative if he is elected governor. 
"We are losing out on potential investment to competition from other states and even other nations," said Mastriano in a statement. 
When it comes to their voting choices, Michaels and Lance said they would not put any hopes on Shapiro. 
"Democrats are pushing too far to the way, and I would like to see the Republicans get in there and try to straighten things out and then see how they're doing," Lance said. 
"I wouldn't vote for any of them," Michaels added.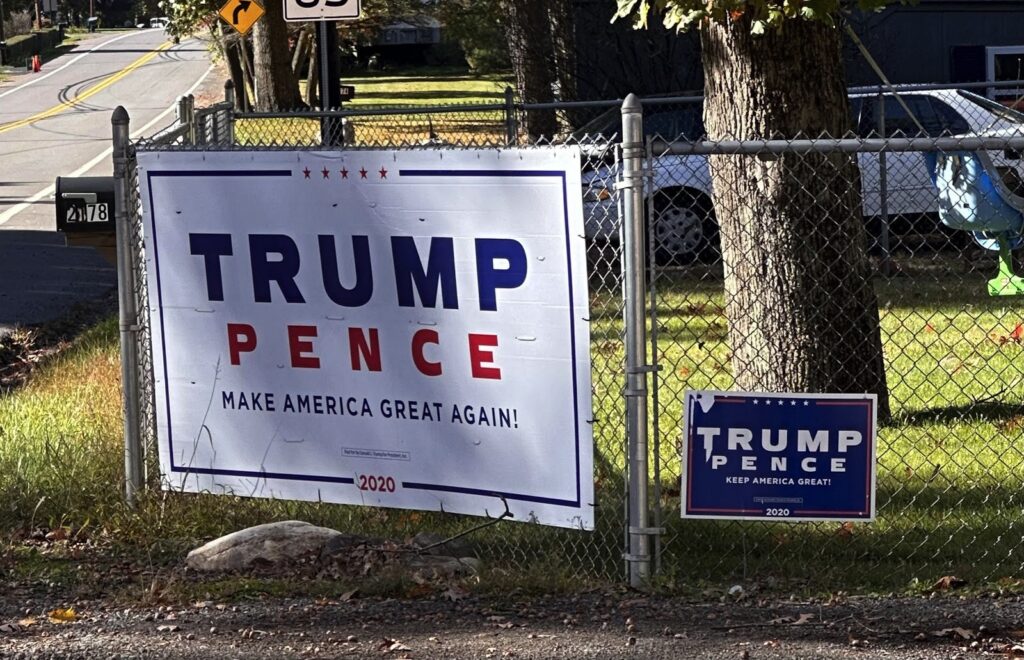 The City of Scranton could be reached for further comment on this.
Despite the vocal opposition toward renewable vehicles, some Republican residents favor the move largely promoted by Democrats.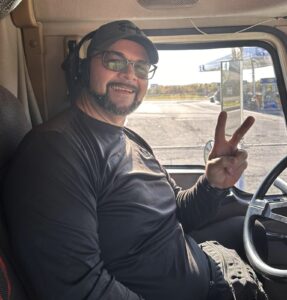 Andy Andrews, a 51-year-old mechanic specializing in crash fire equipment, said he hugely supports electric cars. 
"I am very right of center, but I'm a pro electric car. I have friends already on the list to get the Ford lightning," Andrews said.  
"If technology keeps progressing as it is, I am all about energy conservation and electric technology," he continued. 
"As long as they can figure out where we will get resources for lithium batteries," he added.                
Truck driver Manuel Ortiz said electric vehicles are a great substitute when gas fees increase, as he stopped by a Sunoco gas station in Scranton to load gas cylinders onto his truck. 
"These days, the gas price is around $5.49 per gallon, and the truck I am driving is a huge gas consumer, so maybe an electric one would save me more money," Ortiz said. 
The 2022 United States midterm elections are scheduled for November 8.