Like many of his classmates, Kiran Sharma, an MBA student at the University of Scranton, is planning to leave the area upon graduation due to few job opportunities.
While his family and friends and the low cost of living have kept him in Scranton so far, he plans to move to Philadelphia or leave the state entirely for better opportunities. He says the lack of employers and opportunity to grow has driven younger residents to leave Scranton.
"I often consider this area as the 'land that time forgot," said Sharma. "There are no new businesses, and at a larger business school, that's detrimental."
The University of Scranton is one of the major higher education institutions in northeastern Pennsylvania. As of 2021, there were more than 4,600 students at the University of Scranton with only 30% of graduates who continue to work in Pennsylvania, according to a report of the university. 
"People now leave in search of jobs that are worthy of a college degree," said Alfonso Gristina, District Director of U.S. Department of Labor, and a graduate of the University of Scranton.
Aryan, who requested not to use his last name due to privacy reasons, is studying electrical engineering with a full tuition scholarship from the University of Scranton, but plans to move to Texas or Georgia later.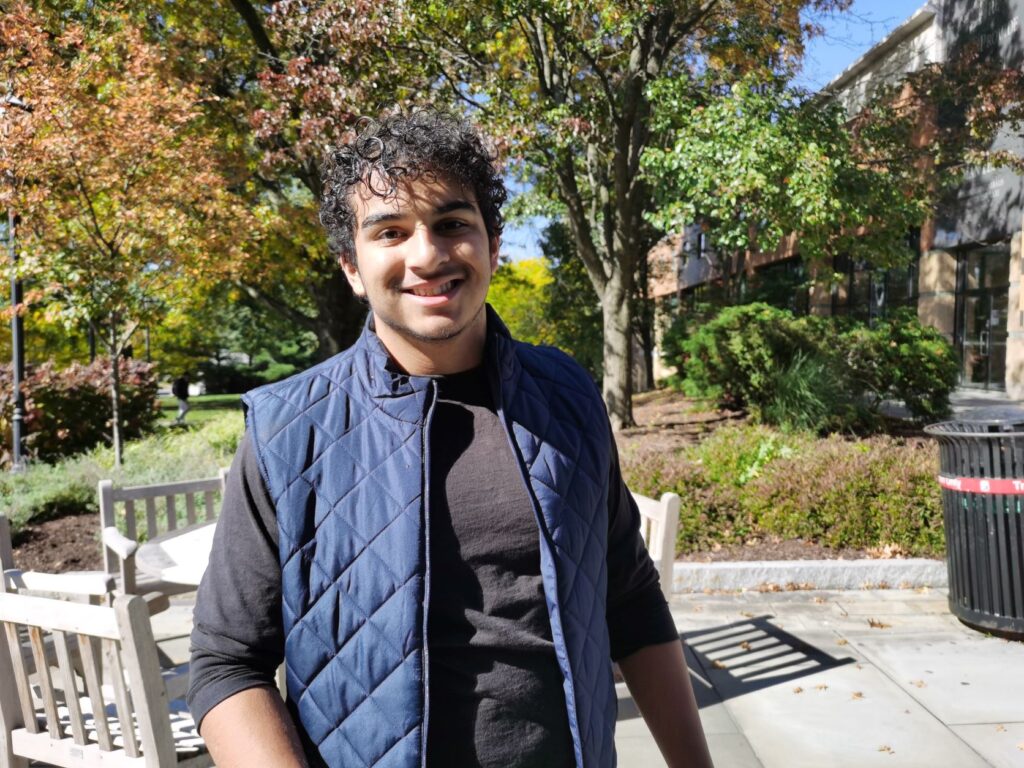 "I think there are opportunities, but there's little room for growth," said Aryan. 
Today, most high-paying jobs in Scranton can be found in the government and in the healthcare industries. Educational and healthcare services represent the largest share of jobs in the city at 29.4% as of 2021, higher than the average of Pennsylvania and the US, according to the U.S. Census Bureau. 
"My classmates who choose to stay have a connection to Geisinger basically," said Sharma. Geisinger is one of the largest employers in the Wilkes-Barre/Scranton area providing healthcare to central, south-central and northeastern Pennsylvania with over three million patients. 
But for some long-time residents, they never even considered leaving. 
Gristina, now nearing his 60s, has prioritized his family in his decision to stay. "My family is here," said Gristina. "I have three friends whom I have known since we were kids. These relationships mean the world to me. That, combined with family and friends, a career I love, and a low cost of living make it an ideal place for me."
He tried to persuade his 20-year-old son, Philip Gristina, to go to the University of Scranton, but his son refused. Instead, he decided to go to Loyola University in Baltimore last year and has plans to get a PhD and teach at a university.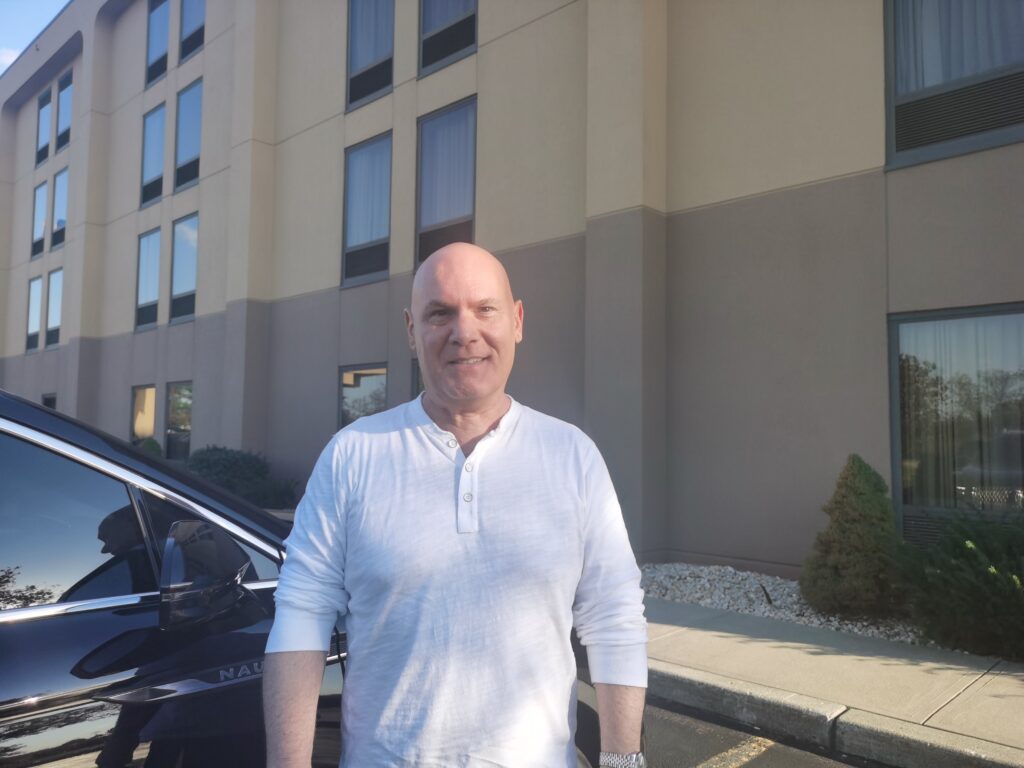 Even though his son has moved away from northeastern Pennsylvania, Gristina believes that the local opportunities are gradually increasing. "I see more job opportunities than one or two decades ago," said the District Director of the U.S. Department of Labor. "It's not like the 1950s when the city was enjoying a booming time, but generally there has been an upward trend in recent years."
Karen Masters, Project Director from PA CareerLink, a government-owned institution that provides career training services and connects job-seekers with employers, said that there is a large trend of people leaving, but that there has also been a large influx of young people from New York City and New Jersey moving in. 
"They come here to live, to study, and to take advantage of the programs," said Masters. "There are a lot of healthcare industries moving into the area. The Chamber of Commerce has done a lot to bring businesses here."  
Among those new employers include, MTF Biologics, a company that provides tissue samples for medical research, and Amazon, which recently opened a one-million-square-foot warehouse.
For some young adults in Scranton who choose to stay and live with their parents, they have accepted the reality that they may not get the high-paying jobs they want. 
"If I'm working a job that makes me happy, I feel like that's better, even if I won't get as much money," says Kate Malloy, a University of Scranton undergraduate studying history.