Local business owners in Scranton have been challenged by soaring food prices and growing food insecurity, with some putting on hold plans to expand or change industries entirely, whilst a greater number of Scranton-ites are turning to charity as grocery budgets are squeezed.
At one of Scranton's most popular restaurants, Downtown Deli, manager Denise Leppo says that trying to find the best deal on produce from suppliers is now "a weekly task." For her business, the prices of eggs, oil, and french fries have seen the greatest increases, she said. Since the pandemic, a 30-dozen pack of eggs has more than doubled, going from $60 to $130, fryer oil has increased 163%, french fries are up between 40-50% and lobster prices have increased such that she has dropped it from the menu entirely. The most recent price spike has been for lettuce, which in the past fortnight jumped from $48 to $68 per box with her supplier Sysco citing "supply chain issues."
Leppo has been reluctant to pass on these costs to customers and while she has been able to absorb some of the cost increases by eating into margins, she has had no choice but to increase the prices of some of her sandwiches, for example the popular 'Philly Cheesesteak' has gone from $9.99 to $11.99.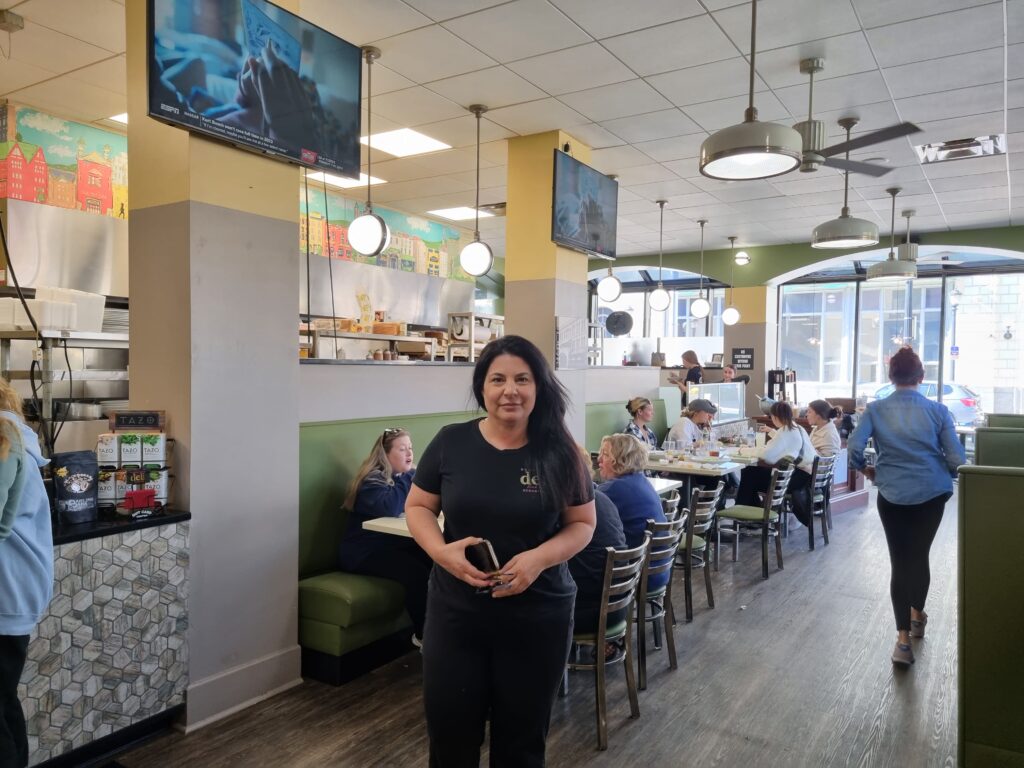 Leppo's issues are reflective of the broader economic climate across the United States where inflation is at 4 decades highs. The most recent data for the Northeast Region of Pennsylvania from the US Bureau of Labor Statistics showing it at 7.4% year-on-year for the month of August.
Leppo wants to expand her restaurant's seating capacity but with labor shortages in the country, an issue underpinning US inflation, she is unable to find the extra staff in the wake of the pandemic which "devastated the hospitality industry." Despite lifting her wages 5% this year she can't keep up with soaring inflation nor compete with big corporations like Amazon who are offering better pay for comparatively "less stressful" work. Despite the Pennsylvanian unemployment rate being at record lows of 4.2%, the hospitality industry is struggling for workers, with hours and earnings yet to return to pre-pandemic levels. Where once she would receive three resumes per week she now receives none, and has had to enlist her daughter to operate the coffee machine.
While local businesses are delaying plans to expand, for a growing number of locals putting food on the table is now a weekly struggle. Just three blocks away at Scranton's largest soup kitchen, St Francis of Assisi, demand has more than tripled since last year.
Director Rob Williams says he has gone from serving roughly 200 free meals per week in August 2021, to over 700 in September of this year, with a growing number of 'working poor' in attendance. He defines these as those who despite having full time jobs are unable to afford groceries after paying rising rent and utility bills. Williams has recently extended the hours the food bank next door after his volunteers reported a "huge influx" in visits since the summer. Adam, one of the volunteers, says he is seeing "up to nine new faces daily," with month-on-month visits up roughly 20%.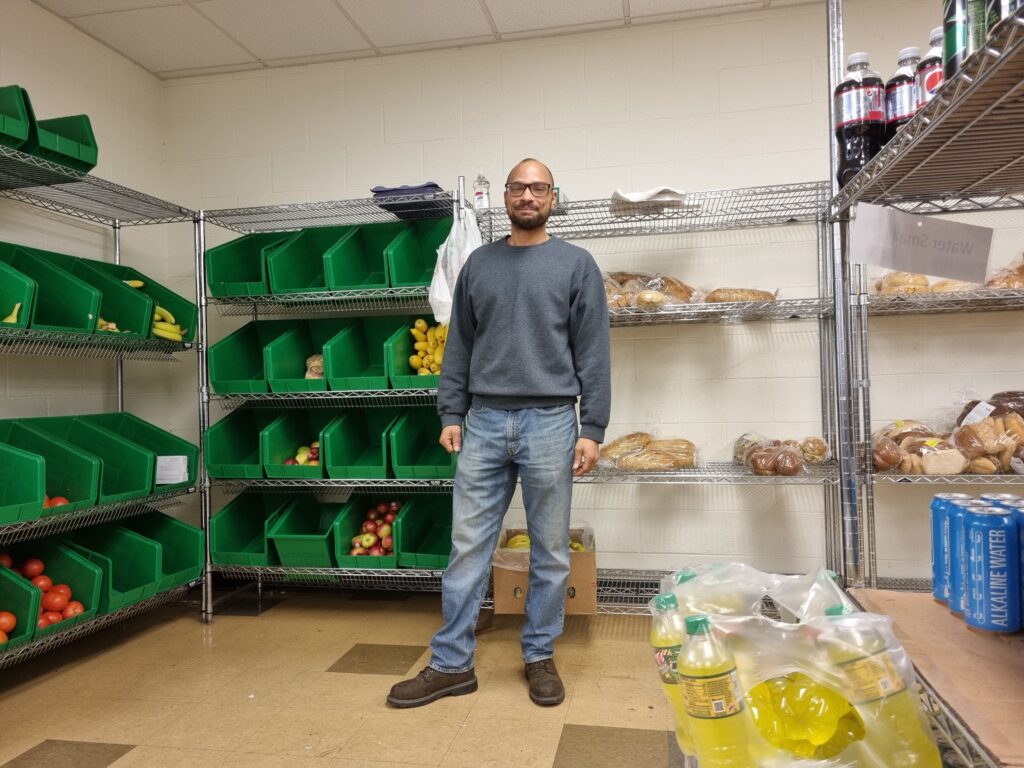 With Midterm elections just weeks away, recent polling from CNN shows that the economy and inflation are the most important issue among voters with both Democrat and Republican candidates in rare agreement that inflation is placing unprecedented pressure on households and businesses.
While the food bank relies mainly on donations from local supermarkets, Williams says they are also experiencing increased costs for the produce they do purchase. From August to September, the price of a box of assorted fresh produce; lettuce, apples, oranges, bananas etc. has increased from $400 to $700. When contacted, the City of Scranton said that while it does not support local outreach programs directly, it is providing aid for small businesses through allocations of the American Rescue Plan Act.
At another Scranton local business, Pilger's Pastries owner Tamara Pilger has shelved her business expansion plans. Pilger is new to the food industry, opening her bakery in June after deciding to close her stained-glass workshop as the price of glass soared 40%. She says a pivot to the food service industry was needed to survive, as "everyone has to eat, but not everyone needs stained-glass making workshops." However, her plans to supply local restaurants with bread are on hold due to the high costs of ingredients and packaging. She concurs with Leppo that eggs have seen the greatest price increase, closely followed by butter, which has increased from $8 per 4 lbs pack to $14.5, an 81% increase in just three months.
For Williams, who says the soup kitchen hasn't closed in 40 years, the next few months are going to be tough and is "gearing up for increased need and increased expense".