Immigration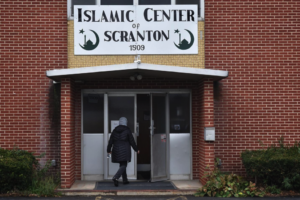 Immigration
A family of Syrian refugees discuss living in the United States during the Trump era.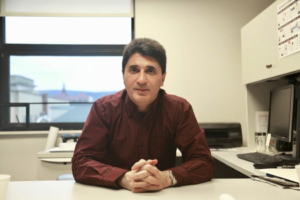 Immigration
Asian immigrants in Scranton, PA who backed Trump in 2016, still support him and his immigration policies.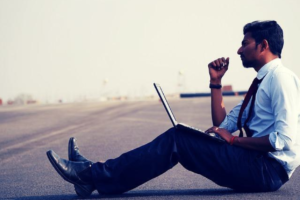 Immigration
After the Trump Administration issued restrictions on H1-B visa issuances, several  Indian immigrants fear losing their work statuses, and may face deportation in the coming year.