The Komfo Anokye Teaching Hospital located in Kumasi is the second largest hospital in Ghana, and serves as the only tertiary health institution in the Ashanti Region. It is also the unlikely setting of the Okomfo Anokye Sword Site, a site that is sacred to the Ashanti people.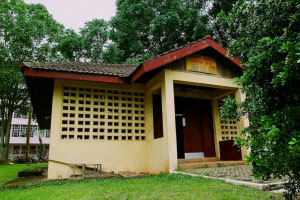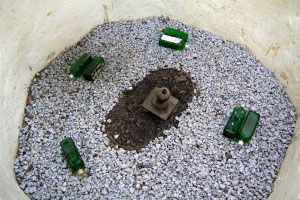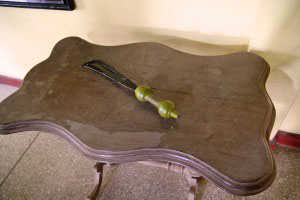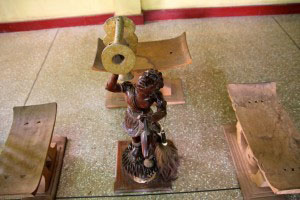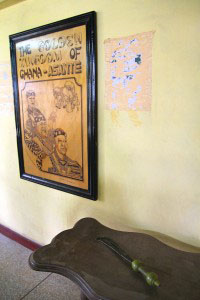 Many people had attempted, and failed, to pull the sword out, such as former professional boxer Muhammad Ali. In 1996, the sword site was built and visitors were no longer allowed to touch the sword.
Michael Oduro, the curator of the Okomfo Anokye Sword Site, emphasized the importance of the sword to the Ashanti people and its history.
"If the sword is removed, it will end the unity of the Ashanti kingdom," Oduro said.